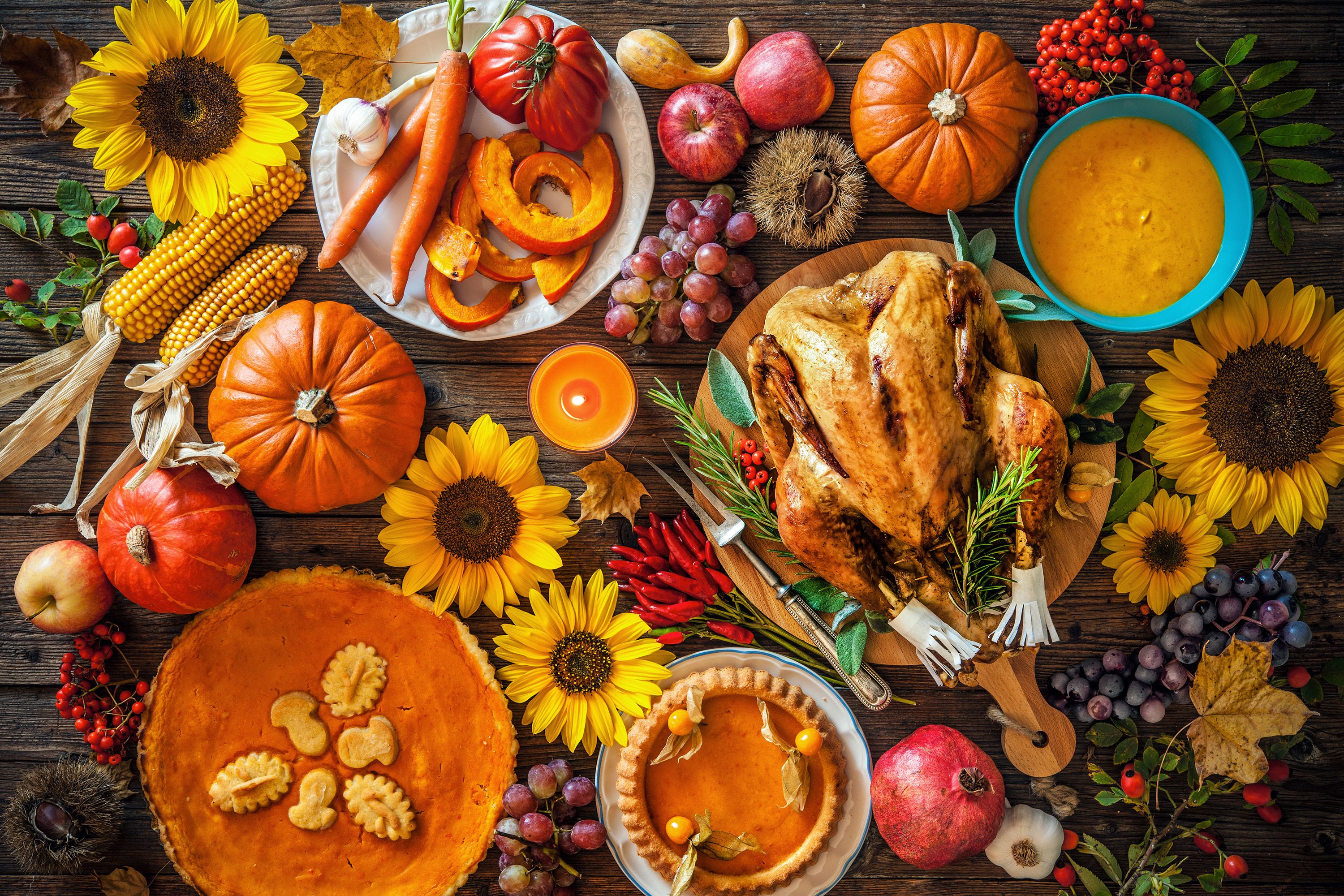 As the holiday season approaches, you might find yourself a bit overwhelmed – by excitement, stress, or both. Amidst all the holiday activity, considering your environmental impact may be low on the to-do list, but it is very important and putting some thought into your celebration's impact may save you some extra stress and money, both before and after the festivities begin.
In the United States, the largest waste category in landfills is food. Did you know that, during the holiday season, average household garbage increases by 25%? During the week of Thanksgiving, alone, 200 million pounds of turkey gets tossed out and enough water is wasted to supply New York City for 100 days! As you plan for your upcoming holiday gatherings, consider how you and your loved ones can reduce this footprint during your celebrations.
Consider these tips to get you started with your low-waste holiday meal planning:
When planning what dishes to serve, challenge yourself and your guests to coordinate and only make planned dishes, so you avoid making more food than you can eat.

A great way to reduce energy usage around the holidays is to search for locally-sourced ingredient options – maybe visit a farmer's market or keep an eye-out for butchers, shops, or supermarkets that source their meat, produce, and baked goods from local farms and other small businesses.

Making some dishes from scratch can also cut down on the waste associated with packaging or shipping meal items across the country. You could even consider trying to prepare a meat-free holiday feast, since meat consumption tends to have a large environmental impact.

Finally, choosing reusable serving and food storage options can reduce the amount of single-use trash produced by your gathering. Even compostable products would be a great alternative, as they'll break down much faster in a landfill.
November is a great time to clean-out cupboards. An ingredient you need might just be hiding in the back! While shopping, resist the urge to buy that "emergency" pie, snack, side dish, etc. Only purchase what you know you can use before it spoils. Afterwards, choose recipes that use-up leftovers in other meals, so they don't take-up room in your fridge or go bad before you get a chance to use them. Check out the recipe lists below to get started with planning how to use your leftovers: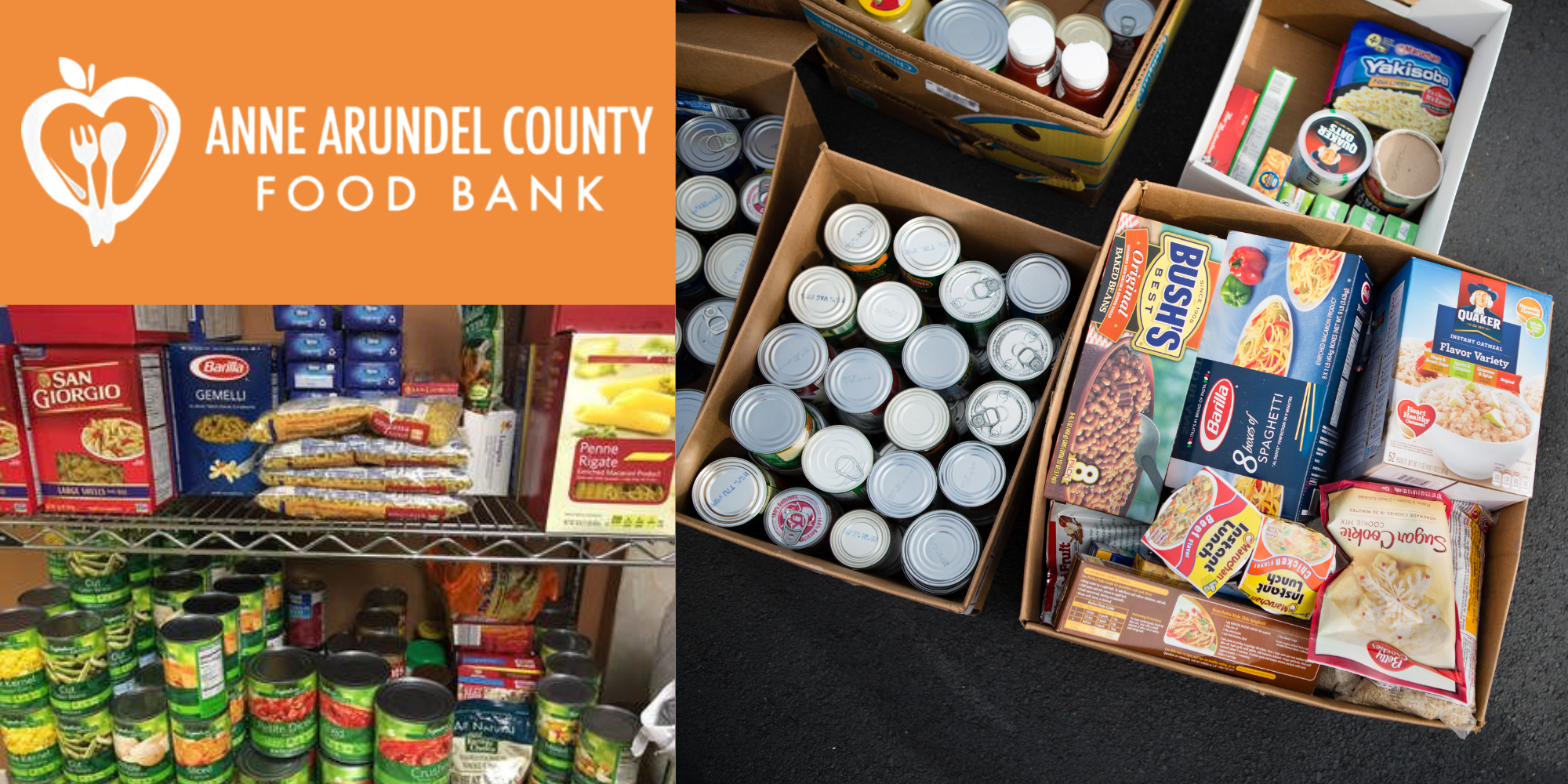 As we celebrate everything we're thankful for this season, let's not forget that extra dry and canned food items, such as canned vegetables, cranberry sauce, pie fillings, soup, peanut butter, rice, pastas, flour, spices, etc. would be greatly appreciated by those experiencing food insecurity. The Anne Arundel County Food Bank, located just 15 minutes away from The Beacon, is a great place to support neighbors in need!
Every little bit we can do to reduce our consumption and waste, particularly around the holidays, makes a big difference!