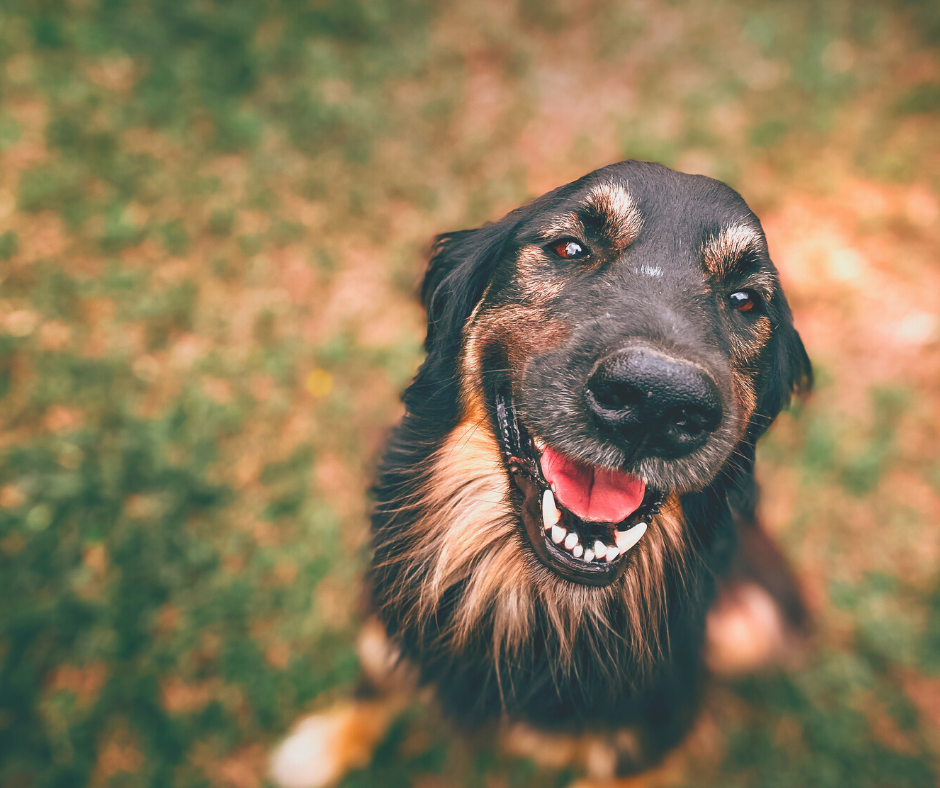 Sometimes it is difficult to make plans when you don't want to leave your dog home alone for the day. Luckily, The Beacon is conveniently located near a number of destinations you can enjoy with friends, family, and fur babies. Check-out the options below and let us know if you have any additional suggestions!
Towsers Branch Park – 3min
This is the closest dog park to us, a 3min drive or 20min walk away. Make a right on Evergreen Road, which runs behind Wegman's, continue for a few blocks, then make a left on to Jackson Road. The park will be on your left.
Two Rivers Dog Park – 11min
When exiting the Waugh Chapel Towne Center, turn right onto MD-3 South and continue until the first traffic light by the Aldi. Turn right onto Conway Road and continue for a little over 2mi. Tun left onto Two Rivers Blvd and continue until you see the dog park on your left.
Bell Branch Park – 12min
Located in Crofton, this park and it has a lot of amenities that you can enjoy like picnic areas, trails, and playgrounds. For more information visit: www.aacounty.org/locations-and-directions/bell-branch-park
Montpelier Farm – 21min
This pet-friendly attraction offers fun or the whole family. You can enjoy the picnic areas, playgrounds, special events, and more. Open Summer Sundays June 5 – July 31 then re-opening for the annual Sunflower Festival August 12,13, 14, 19, 20, and 21. Come Autumn, the farm will open September 17 – November 6 for the annual Fall Festival. Remember, dogs must remain on-leash while visiting the farm. For more information visit: www.montpelierfarms.com/
Watermark Journey Annapolis and Baltimore – 25min
Take a cruise (leased dogs are welcome) in Annapolis or Baltimore and enjoy the day on the Chesapeake Bay. For more information www.watermarkjourney.com/category-event/public-cruises-water-taxi/
Downs Park & Quiet Water Park – 25min
Ready to soak up the sun? We found two dog-friendly beaches that are along the Chesapeake Bay where you can enjoy a picnic, concerts, and events in the calm water of the shore. Please visit their websites for more info: www.aacounty.org/departments/recreation-parks/parks/downs/index.html
www.aacounty.org/departments/recreation-parks/parks/quiet-waters/
We hope you enjoy your next day out with your furry friend and don't forget to tag us @thebeaconatwaugh in any pictures you share enjoying these local outings!